Our Lesson Coordinators are here to help you and your families musical journey. They can answer any question you may have and help you set up lessons!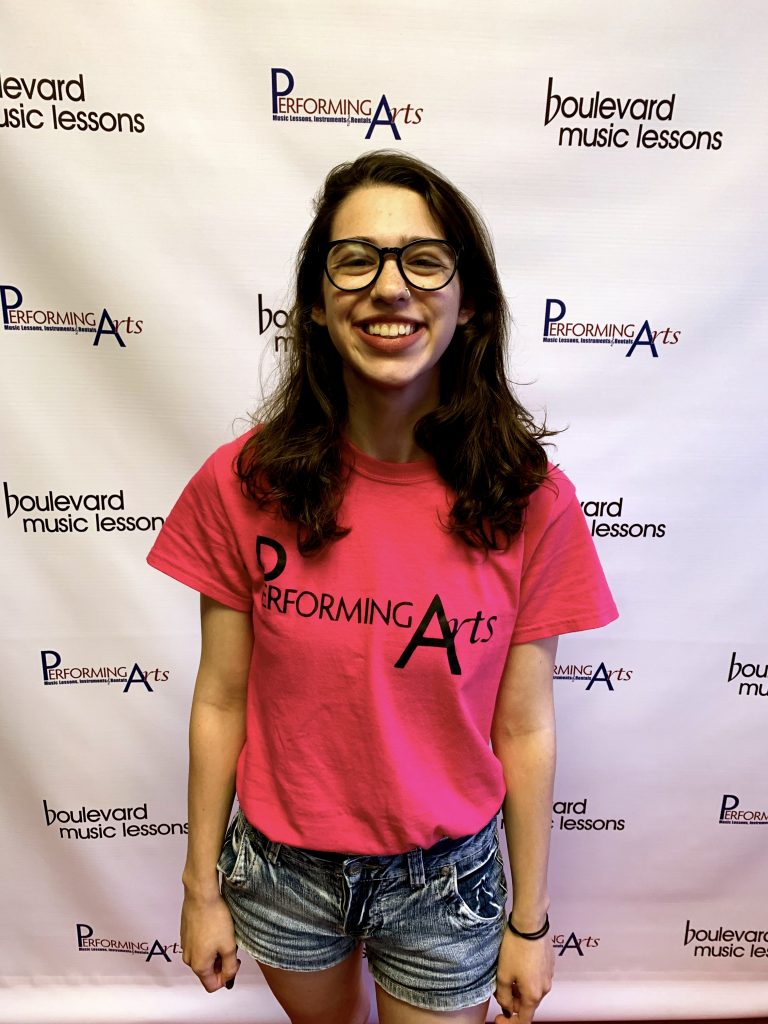 Leah
Leah has been taking lessons here at Performing Arts since we opened our doors in 2013. She has taken guitar, piano and voice lessons with us, as well as participated in multiple Rockbands though our Rockband program. To Leah, this school has always felt like home and now by working as a lesson coordinator, she feels as though she can help bring other people into the family she loves so much.
Riley
Riley has been taking voice lessons here at Performing Arts for 3 years and has been apart of the Rockband program for 3 years. Through taking lessons and being apart of the Rockband program she was able to get a job here 2 years ago as an assistant. Now working as a Lesson Coordinator she loves being able to help students along in their musical journey.