As a parent, summer can be a difficult time. You want to ensure that your children are kept busy and engaged during the long break. That's why exploring the range of options available in Performing Arts is such a great solution!
What We Offer
Performing Arts offers plenty of choices for keeping kids occupied throughout the summer months. From music camps to zoom lessons, instrument lessons, and singing lessons, there's something for everyone at Performing Arts. Summer musical camps provide an excellent way to immerse yourself in the world of performing arts this season. With learning opportunities such as theatrical training and vocal performances mixed in with team building activities, these camps give your child a unique experience that will stay with them for years to come.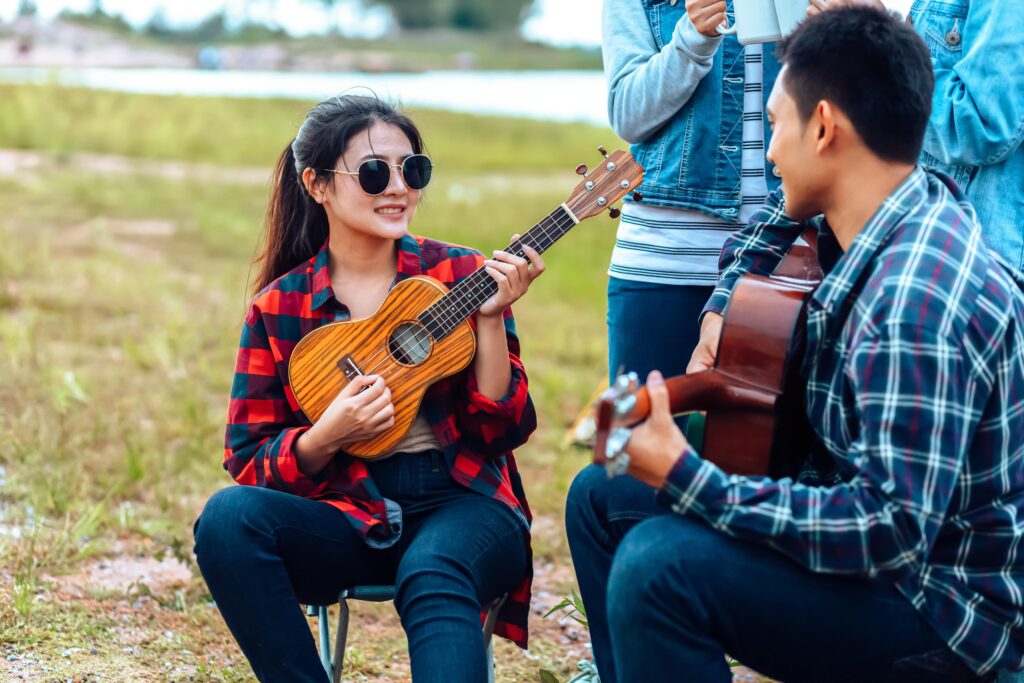 Additionally, music and singing lessons can also be a great way to keep children engaged during the summer months. Whether you choose zoom lessons, instrument lessons, or vocal training, your kids will not only stay busy but gain valuable skills which may even lead to future professional opportunities.
If it's too late for this year's summer musicals, don't worry! There's always next year to look forward to. With Performing Arts' range of options for keeping your children occupied throughout the summer season, you can rest assured that your kids are having fun and learning important life skills at the same time. So if you're looking for a way to make sure your child has an exciting and educational experience over the break – look no further than Performing Arts.
With its various options, Performing Arts is the perfect choice for parents looking to ensure their children have a safe and educational summer. So don't wait – explore what Performing Arts has to offer today!