Performing Arts Music in Depew provides fantastic deals for those looking to get into playing music. They currently have a deal where you can purchase 3 months of guitar lessons and receive a free guitar, or purchase 6 months of piano lessons and receive a free 88 key Williams keyboard. These special offers are perfect for children and young adults who are wanting to learn how to play an instrument without the financial burden of buying one upfront.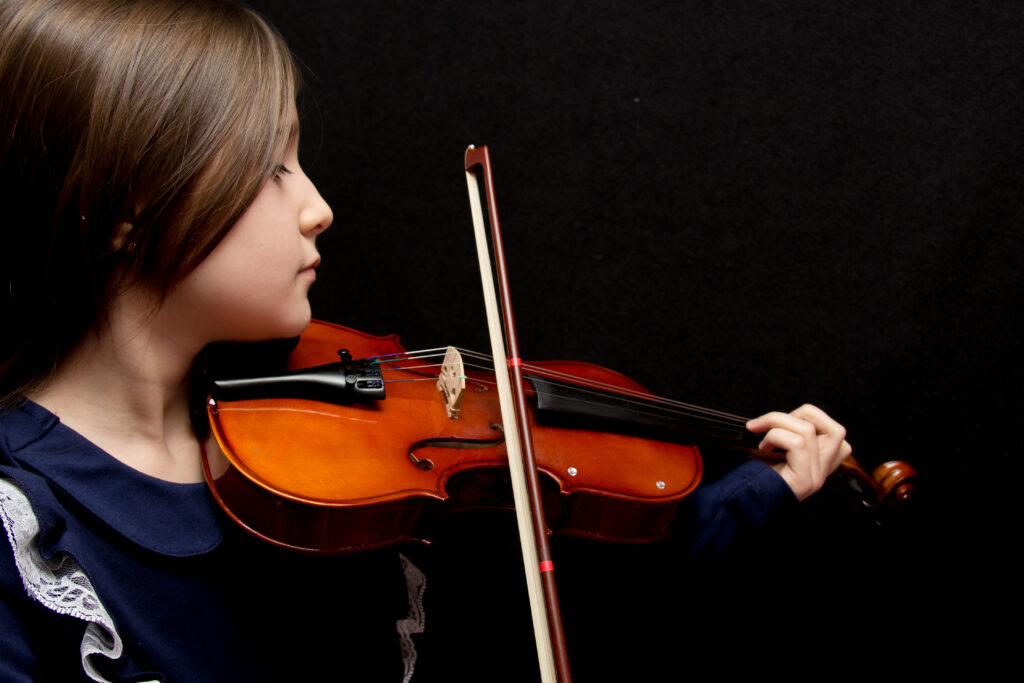 At Performing Arts Music, they understand the importance of introducing music early on, as it has been proven that learning an instrument can benefit children's mental health and wellbeing. Studies have shown that spending just 20 minutes everyday practicing an instrument can lead to improved focus and concentration, better problem-solving abilities and improved academic performance.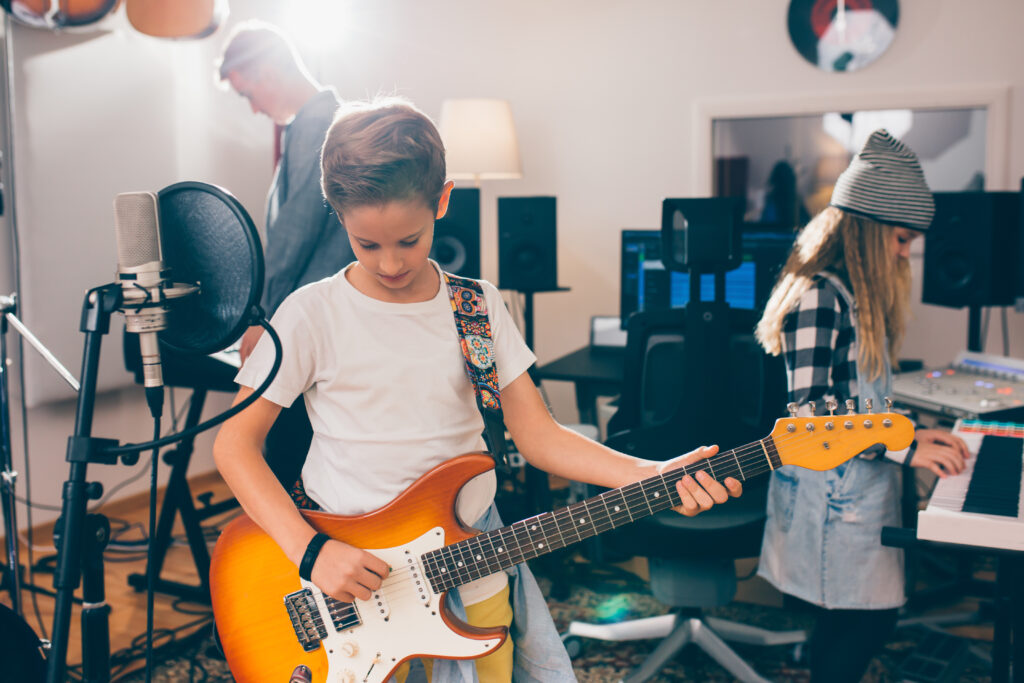 At Performing Arts Music, the qualified instructors are passionate about music and will ensure your child receives a well-rounded education in the subject. Their team of teachers have a wide range of experience in various genres of music from classical to rock, so there is something for everyone.
With their deals, it is now easier than ever before to get your child into learning an instrument at Performing Arts Music in Depew. It could be the start of a new hobby that lasts them through life! Don't miss out on these amazing specials – head down to Performing Arts Music today for more information.