Online Music Lessons
Live, interactive lessons with first-class instructors using secure video technology!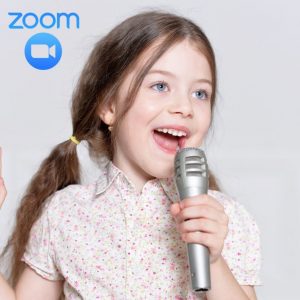 Across the country, many families are working remotely, homeschooling their children, honoring stay at home orders and social distancing. What better way to provide engaging educational opportunities than through online music lessons!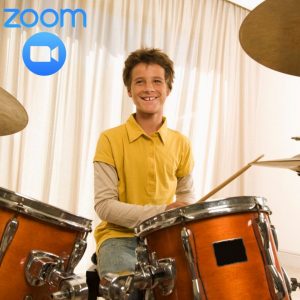 Our online, private music lesson programs provide students of all ages a way to keep learning in the safety of our own home. Weekly one-on-one instruction taught though online video chat. Each lesson is tailored to fit the students age and skill level providing a fun and educational activity for every level of player!
Want more info? Call or Text our lesson coordinators at (716) 239-3907!