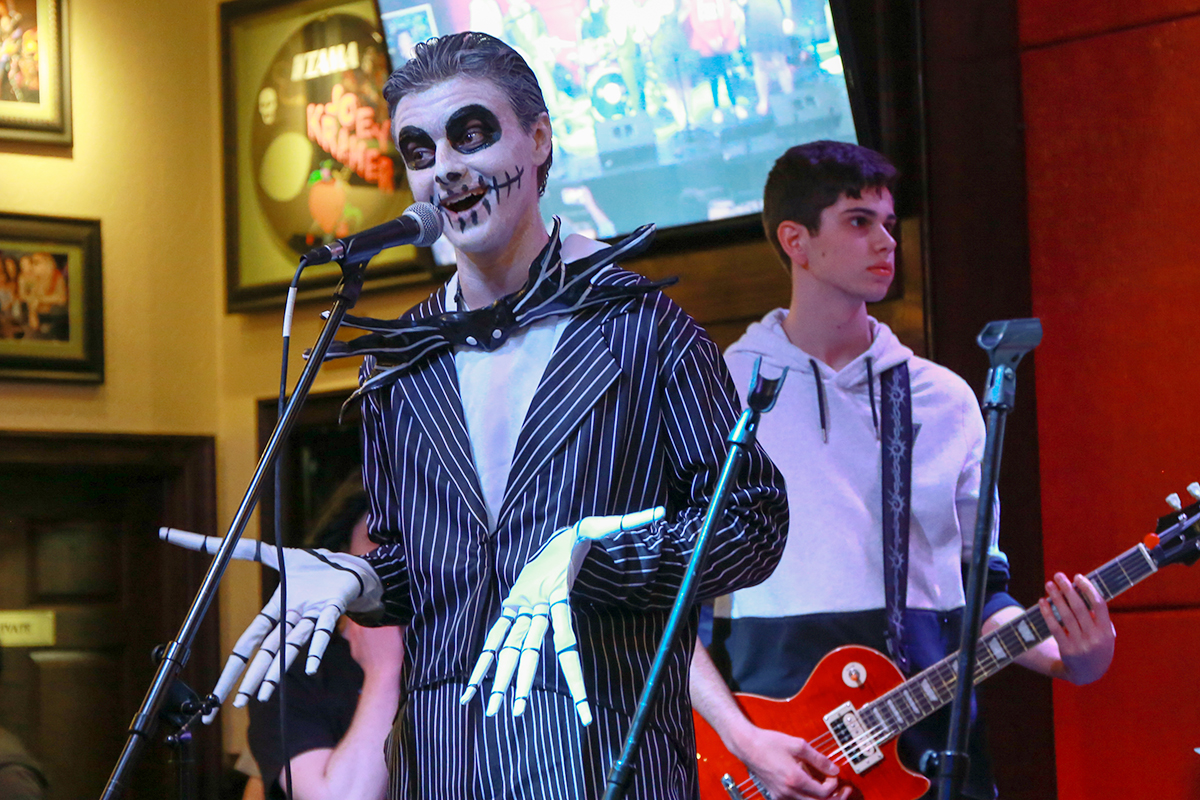 Halloween Songs For The Whole Family
Zombies and witches and ghosts, oh my!
Halloween is the spookiest time of year but it's also one of the most creative. From carving pumpkins to selecting a costume to decorating your house, there are dozens of ways to explore your creative side. While Christmas may be the most musical time of year, Halloween has its own haunted holiday tunes to inspire and entertain your family this season.
Enjoy these wicked wonders and have a Happy Halloween!
"Monster Mash" by Bobby Pickett
---
"This is Halloween" from The Nightmare Before Christmas
Watch Performing Arts's very own Monoshock perform this song at last year's Halloween Show!
---
"Five Little Pumpkins Sitting On a Gate"
---
"Knock Knock, Trick Or Treat? "
---
"Double Trouble" from Harry Potter and the Prisoner of Azkaban
---
"Casper The Friendly Ghost" Theme Song From Casper The Friendly Ghost (TV Show)
---
"The Addams Family Original Theme Music"
from The Addams Family (TV Show)
---
"I Put A Spell On You" by Screamin' Jay Hawkins
---
"Ghostbusters" by Ray Parker Jr.
---
"Thriller" by Michael Jackson
---
"Time Warp" from The Rocky Horror Picture Show
---
"Prologue/Little Shop of Horrors" from Little Shop of Horrors (Musical)