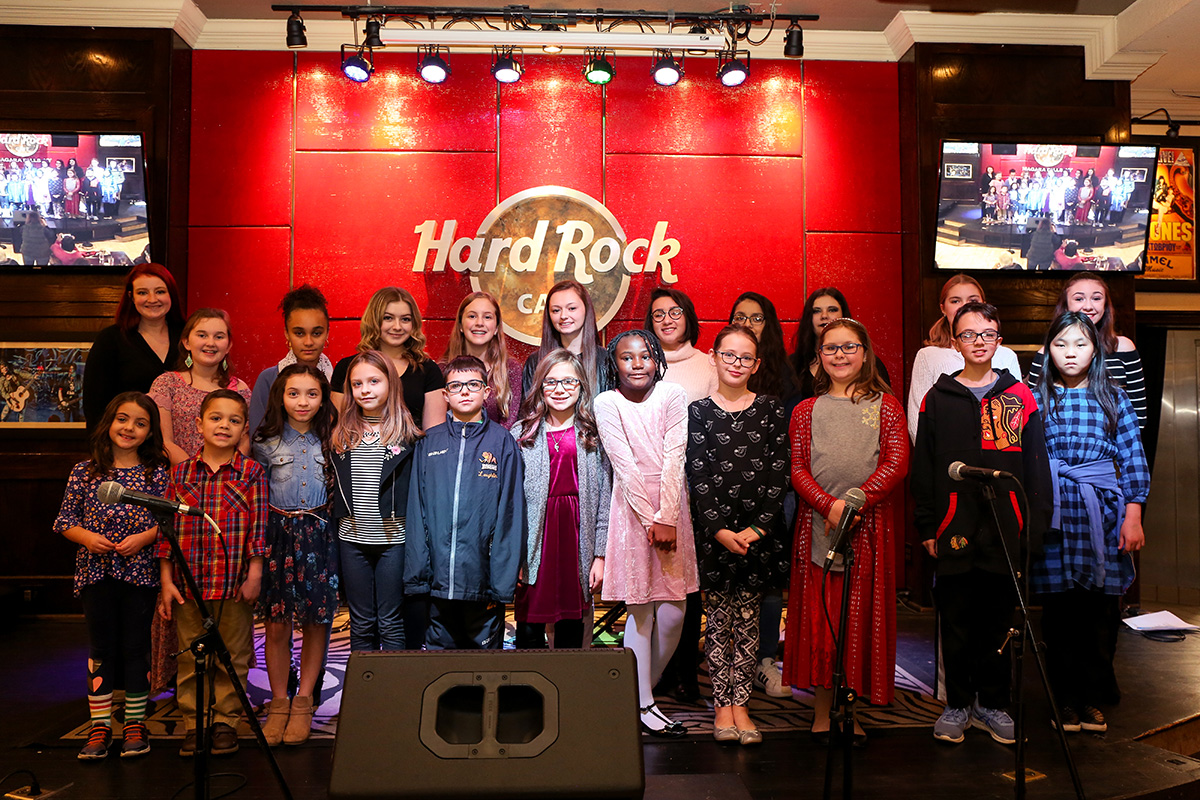 You Blew Us Away!
Thank you again to all of our friends and family who came out to watch Miss Jen's students perform at the Hard Rock Cafe Niagara Falls on November 18, 2018!
---
Missed the show? No worries!
Browse our image gallery or watch our students perform below.
(Click the ≡ icon in the top left corner of the video below to view additional performances from our Halloween Show.)