Did you know that music has a profound effect on children? It can help with their development in many ways, including cognitive, emotional, and social skills. Learning to play an instrument can be beneficial for both children and adults.

Music is important to children for many reasons. It can help with their cognitive development, emotional well-being, and social skills. For example, music can improve memory and concentration, as well as boost self-confidence and reduce stress. Learning to play an instrument can also be beneficial for children. Studies have shown that music lessons can improve academic performance, increase IQ scores, and reduce anxiety levels.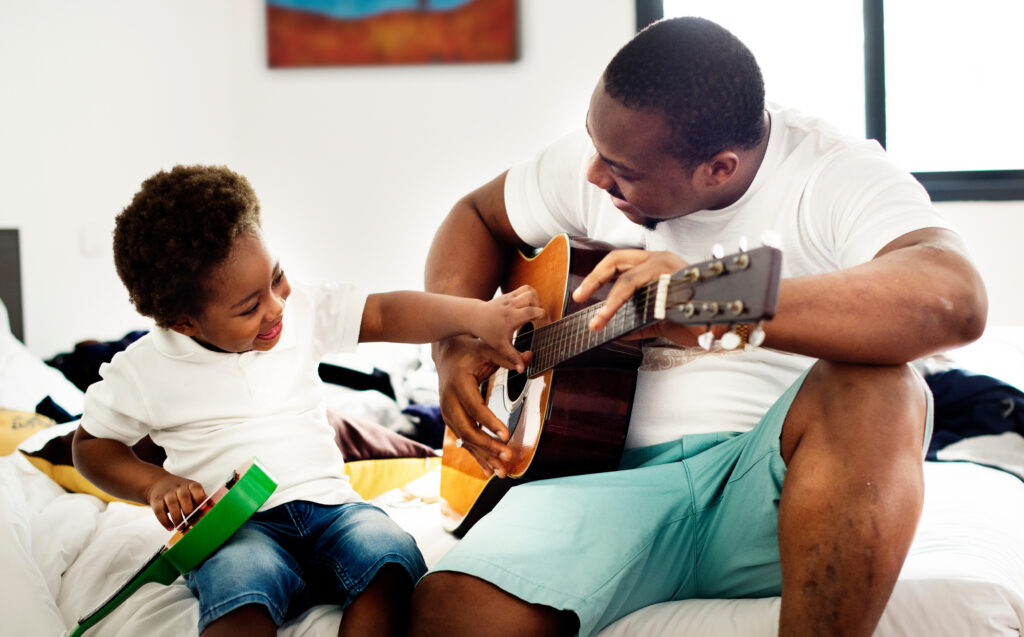 It can be tough to fit music lessons into a busy schedule, but it is definitely worth it! Here are some tips to help you make it work with Performing Arts:
Talk to your music instructor about your availability and they may be able to offer different times or days that work better for you.
If you have young children, try signing them up for music lessons at the same time.
Make use of online resources. We offer many great online music lessons that can be done at home, on your own time.
If lessons at Performing Arts don't fit your schedule, don't worry! Many music schools offer group or individual lessons at convenient times. You can also find online music lessons that allow you to learn at your own pace. Whatever option you choose, make sure to find a music teacher who is experienced and qualified to teach kids. Music lessons can be a great way to bond with your child and help them develop in many ways.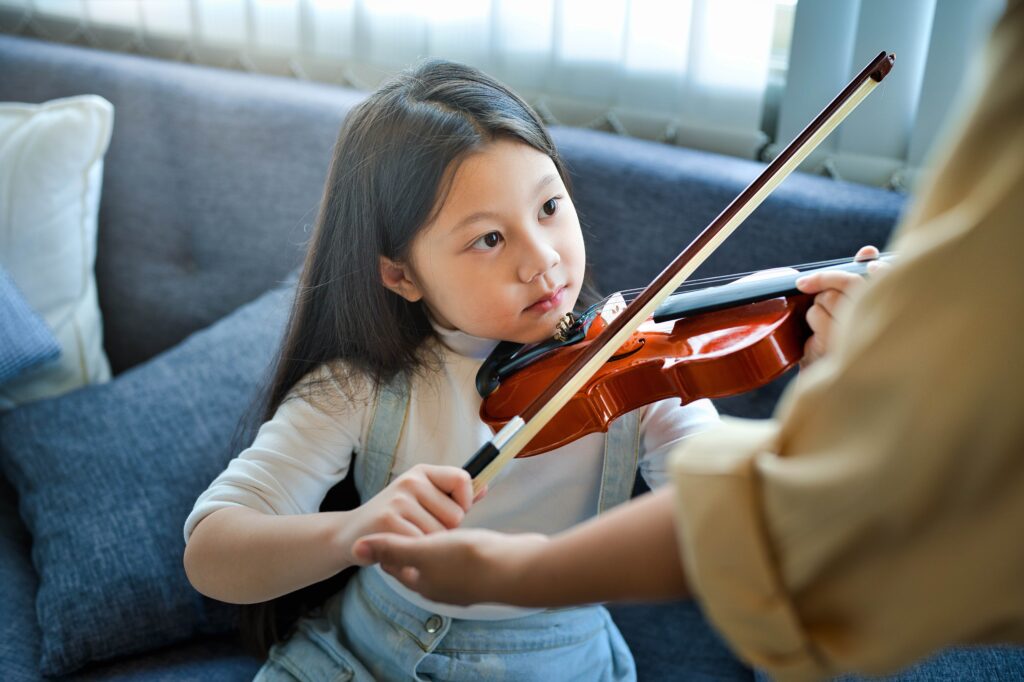 If you're looking for music lessons in the Buffalo area, look no further than Performing Arts! We offer a variety of instrument lessons for both children and adults. Contact us today to learn more about our music lessons and how we can help you reach your musical goals!