Planning your kid's birthday is always a challenge, and finding the perfect venue can be even more difficult. That's why Performing Arts Music in Depew is here to provide a unique and fun-filled experience for your little one!
Our kids karaoke party package includes two hours of exclusive rental of our facility, pizza, soda and water, as well as paper products and clean up. If you want to bring your own cake, feel free to do so!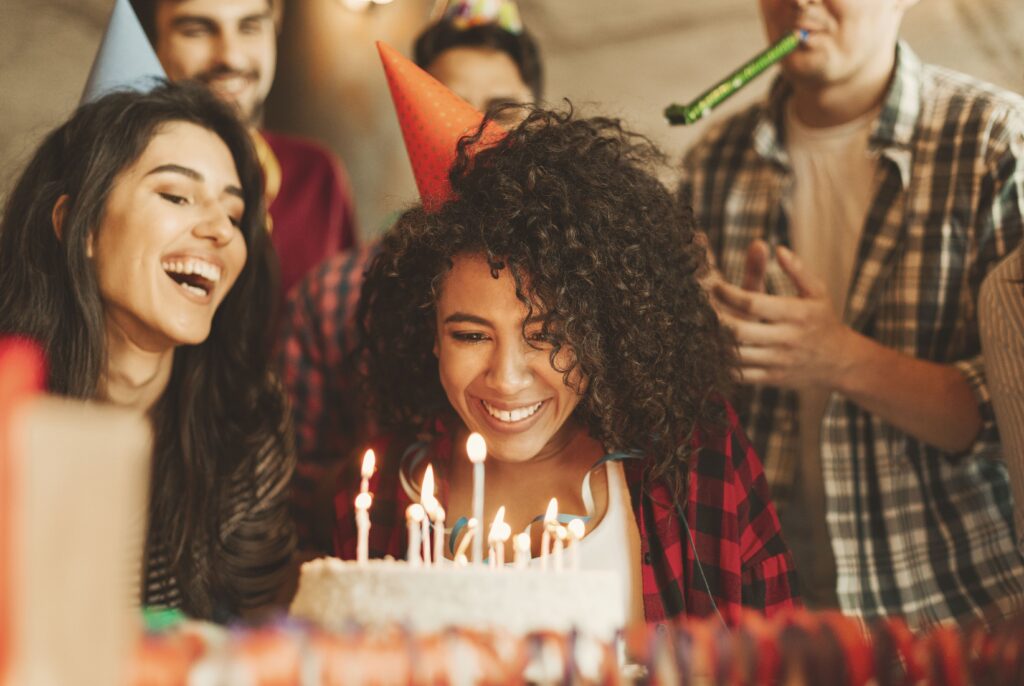 Our package is available on Fridays, Saturdays and Sundays with a two week advance reservation required. A deposit of $50 is also due one week before the event. Prices start at $15 per child for a minimum of 10 kids, with discounts for larger groups – only $12 per child for 20 or more. The maximum number of children allowed is 40.
Let Performing Arts Music turn your kid's birthday into a fun-filled musical celebration! Contact us today to start planning your kid's party. We look forward to making it an unforgettable event!