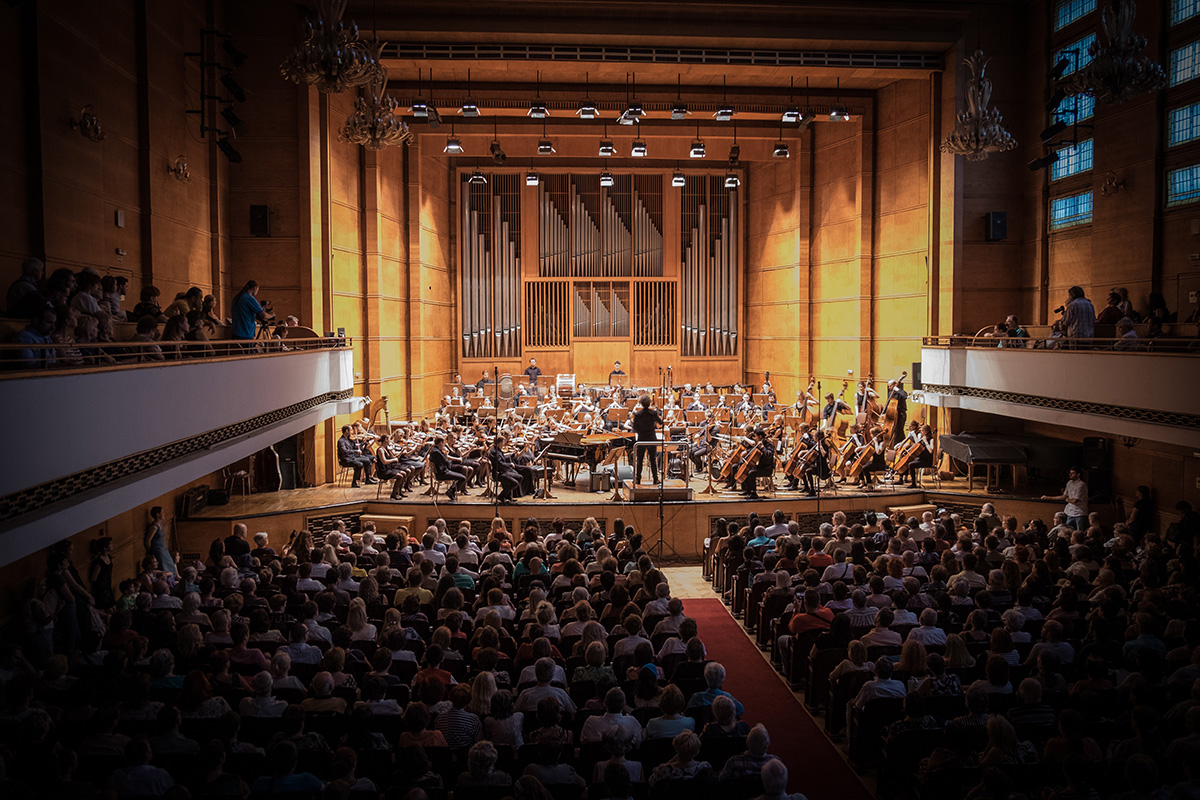 Classical Music
Haydn. Mozart. Beethoven. These famous musicians all got their start during a time period that gave birth music to we still know and love today: classical. This vast, wide-ranging genre of music embraces a single melody played by multiple instruments, giving it a powerful sound that inspires a wide range of emotions.
No matter what genre you play–jazz, country, rock, R&B, soul–there's never a wrong time to delve into the wonders that is classical music. To celebrate Classical Music Month, we wanted to take the opportunity and share some of the most well-known pieces for you and your family to enjoy!
Franz Joseph Haydn: Opus 76, No. 3 ("Emperor")
Haydn (1732–1809) was an Austrian composer who wrote 107 symphonies in addition to countless scores.
Ludwig van Beethoven: Symphony No. 9, Op. 125.
Beethoven (1770–1827) was a German composer and pianist who wrote his first composition as early as twelve years old. Despite being deaf, Beethoven was a prominent musical figure whose innovative compositions combined vocals and instruments to dramatically transform the scope of music during that time period.
Wolfgang Amadeus Mozart: Overture to Le Nozze di Figaro, K. 492
Mozart (1756–1791) was an Austrian composer an innovator in the world of classical music who created a string of operas, concertos, symphonies, and sonatas that help shaped classical music as we know it. He also composed twenty-four operas including The Magic Flute, Don Giovanni, and The Marriage of Figaro.
What are some of your favorite classical pieces? Tell us at Facebook.com/PerformingArtsMusic!
---
At Performing Arts we love music and we want to share that love with kids no matter their background or experience. We have an unconditional commitment to developing the talents, gifts, and abilities to everyone that participates.
Performing Arts specializes in vocal, guitar, piano, percussion, strings, brass, musiking lessons and WAY more. Stop in or contact us with any questions!